Cybersecurity
We offer robust GRC, cybersecurity, and DevSecOps services and solutions
Ejyle has successfully built large-scale information security programs, provided consulting on process and automation aspects of GRC programs, implemented various cybersecurity operations like threat management, vulnerability management, and incident response management. Ejyle has also brought and integrated security in the heart of DevOps processes for various clients.
Case Studies
Streamlined, Integrated and Automated GRC Process
Comprehensive and end-to-end automation to streamline GRC processes in a large enterprise
read more
Penetration Testing for a Telecom Network
Comprehensive and end-to-end SS7/SIGTRAN and diameter security assessment for a large telecom operator.
read more
Cybersecurity Offerings
Governance, Risk and Compliance
We offer comprehensive services to design, enhance, implement, and automate GRC processes that include policy management, IT and operational risk management, compliance management, and third-party risk management. We also conduct independent assessments to establish compliance and risk posture for our clients.
Cyber Risk Quantification
Using cyber risk quantification processes and FAIR methodology, we help our clients to accurately quantify their risks in financial terms. We have certified FAIR analysts who use step-by-step process to calculate Loss Event Frequency and Loss Magnitude of individual risk scenarios. We also have our own platform called Ejyle Cyberrisk to automate cyber risk quantification to a great extent.
Cybersecurity Operations
We offer robust set of end-to-end cybersecurity operational services that include vulnerability management, threat management, penetration testing, and incident response. Our certified cybersecurity engineers, onsite and offshore, help our clients to build and maintain rock-solid cybersecurity programs with continuous monitoring and improvement.
MBSS
We meticulously create and maintain minimum baseline security standards (MBSS) based on the up-to-date specifications and manuals for IT and telecom infrastructure devices and components. We follow up with manufactures and OEMs to ensure MBSSs we create and maintain are accurate, relevant, and follow the best practices.
DevSecOps
Due to major shift to DevOps, cloud, and containerization in recent years, managing security from design to runtime in an automated way through the principles of DevSecOps has become a major requirement for many of our clients. With our solid background in application development, application security testing, DevOps, GRC and cybersecurity, we have been successfully building. implementing, and maintaining robust DevSecOps frameworks and automation solutions.
Information Security Architecture
We offer information security architecture service because we know how vital it is to establish the right processes, connectors, and integrations across different GRC and cybersecurity programs to ensure alignment with business strategy, consistency, efficiency, and ultimately higher level of security. We are in a unique position to offer this service due to our deep and end-to-end expertise in enterprise architecture, GRC, cybersecurity, and digital transformation.
Platforms & Technologies
Key Platforms and Technologies we use to Implement Cybersecurity Solutions
Blog Posts
Ejyle Partners with Hdiv Security for Implementing Unified Application Security Solutions
Ejyle has partnered with Hdiv Security to consolidate its DevSecOps portfolio.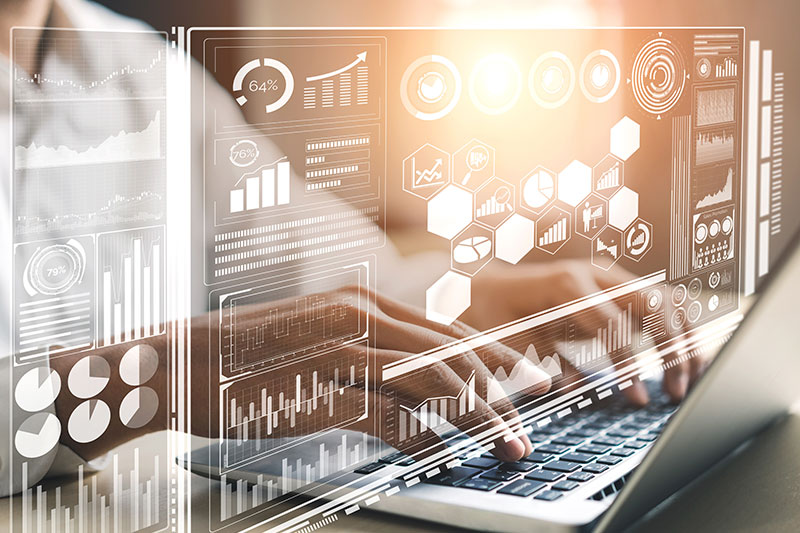 The Need for and the Benefits of Quantitative Risk Analysis
An introduction to the need and the benefits of quantitative risk analysis.